Discover more from BrainSightAI's Newsletter
Neuroscience, deep technology, psychiatry and AI
October Newsletter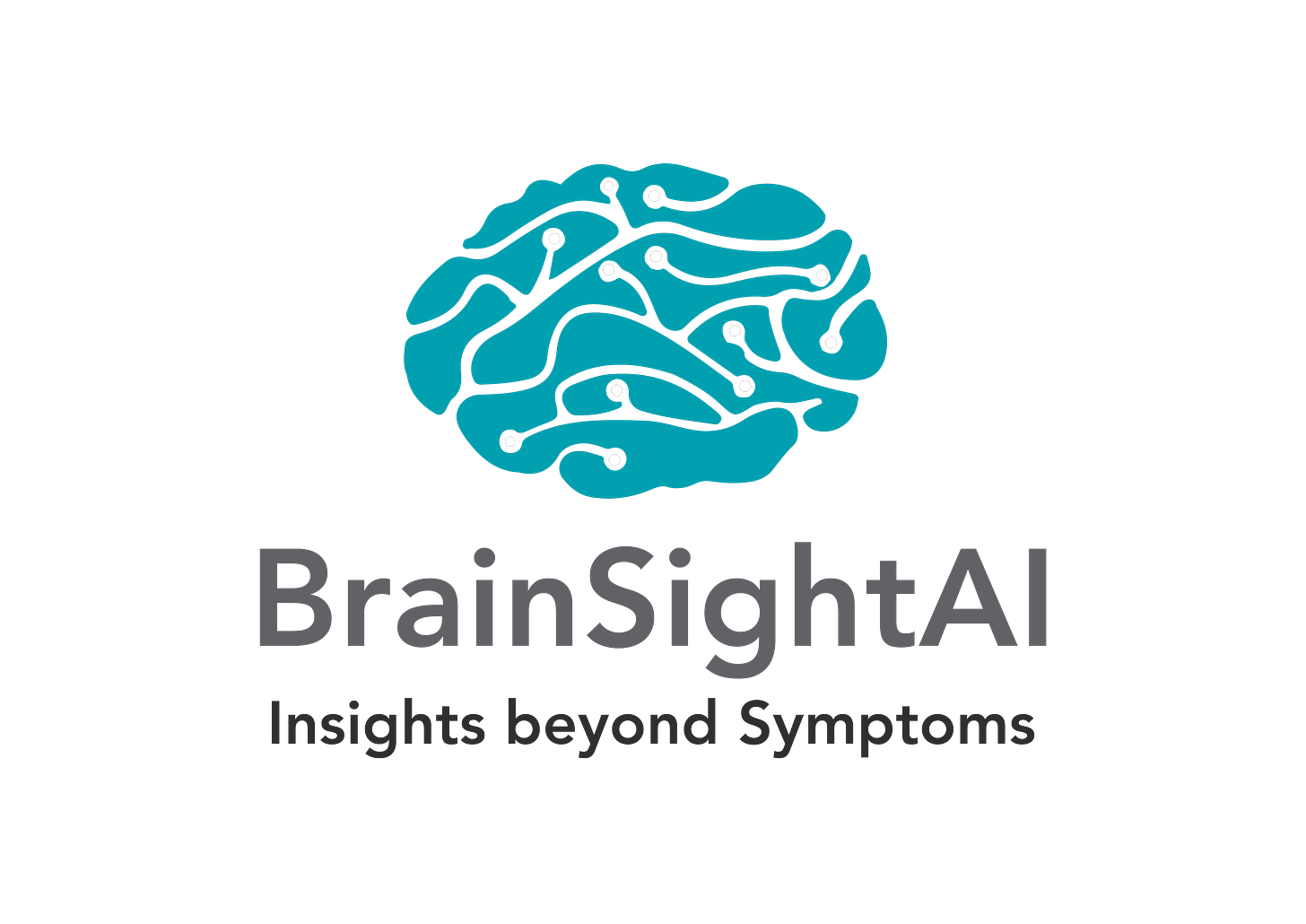 BrainSightAI's team was up to some interesting things this past month and we are excited to share these updates with you. As an additional treat we dug up some wonderful articles from the world of neuroscience, psychology, medical science and deep technology for you.

We have been selected by GE to be part of their Start-up Accelerator Program! We are excited to work on developing our VoxelBox technology with them over the next 6 months. Many of you have inquired about our BIRAC funded study and we are happy to inform you that the grant has come through (yay!). We will kick off the study in collaboration with MAX hospital this month.
---
Please browse the collection of articles we have chosen especially for you this month.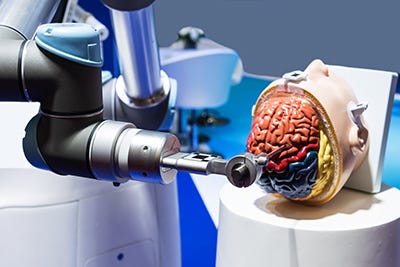 Doctors without beds? AI transforms hospitals and how!
Dr. Eyal Zimlichman predicts that within a decade, more than 90 percent of surgical procedures will be performed by robots and 70 percent of hospital visits will take place in the patient's own home using telemedicine. Dr. Zimlichman is masterminding the development of the world's first "Hospital at Home," where instead of doctors and nurses traveling to residences, they do their rounds remotely, using latest technology.
---
Revolutionizing healthcare
The adoption of electronic health record (EHR) systems in hospitals has become widespread. The HITECH Act of 2009 allocated $30 million in incentives for hospitals and physician practices to adopt EHR systems. This digital explosion lends itself to modern machine learning tools that can be used for a variety of tasks such as disease detection, patient journey tracking, concept representation, patient de-identification, and data augmentation. In the past, a class of deep learning models, called convolutional neural networks (CNNs) have been successfully deployed toward a variety of disease detection tasks.
---
Brain health research leaves the lab and comes directly to your smartphone!
Dr. Claire Gillian makes participating in research fun, through an app- Neureka. "We've hidden the things we are testing inside games that we hope the public will want to play. If this works, there is huge potential for studying cognition on a whole new scale." The data collected will help to identify modifiable risk factors for disorders of the mind, things that individuals and policy-makers can do to prevent people from developing potentially devastating conditions.
---
Can Covid-19 damage the brain?
Some people who become ill with the coronavirus develop neurological symptoms. Scientists are struggling to understand why. In the early months of the COVID-19 pandemic, doctors struggled to keep patients breathing, and focused mainly on treating damage to the lungs and circulatory system. But even then, evidence for neurological effects was accumulating. Some people hospitalized with COVID-19 were experiencing delirium: they were confused, disorientated and agitated.
---
What stops rs-fMRI from being used in clinical medicine?
rs-fMRI has the potential to give us brilliant insights into many neurological disorders like Glioma, Dementia, Schizophrenia and Bipolar disorder. Even though clinical research uses rs-fMRI as a research tool, it is yet to become popular in clinical medicine. Read on to find out what is holding rs-fMRI back.
---
Protecting your data as a health-tech consumer
Some estimates state that a staggering 25 exabytes of health related data is generated and consumed in the healthcare industry every year. Accumulating such colossal amounts of data is intricately tied with trust. This trust between the patient and medical professional is almost entirely based on the implicit understanding that the information shared by the patient is going to be handled with care. Any threat to patient data will pose a high risk to the treatment process because patients will either not eagerly seek treatment nor will they fully disclose what is troubling them. The HIPAA is the most widely used policies for ensuring data privacy and security.
---
Events at BrainSightAI
Dilip Rajeswari, BrainSightAI Machine Learning Engineer was part of the exclusive Neuromatch summer school to better understand computational neuroscience. He teamed up with experts from the field of electrophysiology and biotechnology. Cool, right? You may read more about his experience here.

We launched Kokoro, a citizen scientist program where we invite individuals who have experienced different disorders to help them learn more about the biological, social and psychological underpinnings of their condition. We are kickstarting our first cohort focused on Depression and/Anxiety in the first week of October and shall keep you updated on our progress!

On Sep 2, in part 2 of our ExpertSpeak by Dr. Abhimanyu Chandak, BrainSightAI Consulting Psychiatrist answered audience questions on RDoC and how it can inform diagnosis in psychiatry. You can watch the session here. If you'd like to be part of our future sessions, please sign up here so we can keep you informed.  

Image credit: Robotics.org

Till next month,
Team BrainSightAI